Lisa Hartman Black
Movies


---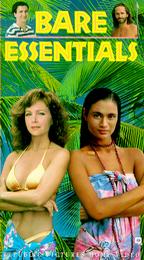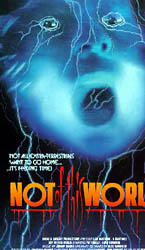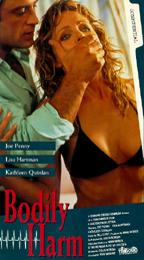 ---
Click on the title to get a synopsis of the film.
---
Murder At The World Series (AKA: The Woman In Box 359)-1977
Magic On Love Island (AKA: Valentine Magic On Love Island)-1980
The Great American Traffic Jam (AKA: Gridlock)-1980
Where The Ladies Go -1980
Just Tell Me You Love Me (AKA: Maui, Hawaiian Heat) -1980
Valley Of The Dolls (AKA: Jacqeline Susann's Valley Of The Dolls)-1981
Deadly Blessing -1981
Where The Boys Are '84 -1984
Beverly Hills Cowgirl Blues (AKA: Beverly Hills Connection)-1985
The Seventeenth Bride -1986
Student Exchange -1987
The Hitchhiker -1987
Roses Are For The Rich -1987
Full Exposure: The Sex Tape Scandals -1989
Bodily Harm (AKA: The Operation)-1989
The Take -1990
Not Of This World -1991
The Return Of Eliot Ness -1991
Fire! Trapped On The 37th Floor -1991
Red Wind -1991
Bare Essentials -1991
Falsely Accused (AKA:Without A Kiss Goodbye -1993
Search For Grace -1994
Someone Else's Child (AKA:Lost And Found)-1994
Dazzle (AKA: Judith Krantz's Dazzle)-1995
Have You Seen My Son? -1996
Out Of Nowhere -1997
Still Holding On: The Legend Of Cadillac Jack -1998
Back to You and Me -2005

---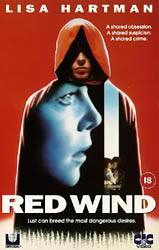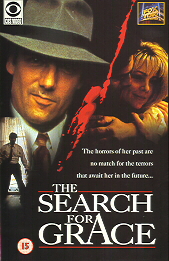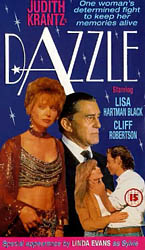 ---
Know A Lisa Hartman Movie That Isn't Listed???
Let Me Know What It Is And I Will Post It.
---
Back
---