Just Tell Me You Love Me (1979)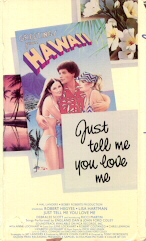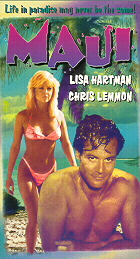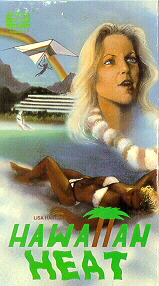 Category: Action/Adventure
Director: Tony Mordente
Cast: Robert Hegyes Lisa Hartman Debralee Scott June Lockhart
Run Time: 98 (mins)
Rating: PG
Distributor Name:
Vestron Video
UAV Entertainment
Lettuce Entertain You Inc. (Canada)

Summary: Three apprentice con artists scheme to turn their carefree fun and games into hard cash. They spend their days fleecing tourists at fashionable hotels.

Also Known As:
Tell Me That You Love Me
Just Tell Me That You Love Me
Maui
Hawaiian Heat

Also Note:
This movie has been re released numerous times with many different titles and covers. If you have a cover not shown here email me and I will put it up.